Avita Pura Laptop Gallery
Dated 26th October 2020 (Location – Pimpalgaon Khurd) –
I was searching for the best budget laptop below 30K. I saw one video of CodeWithHarry on YouTube, that suggested me two Lenovo laptops which have better features compared to other laptops. As the video includes an in-depth guide to buy any laptop, I followed him.
My research also suggested the same laptops & few others. So, my final decision was to buy the Lenovo Ideapad S145 with Ryzen 3 Dual-Core Processor & Vega 5 Graphics, 1 TB HDD & 4 GB RAM. It has 180 Degree rotating display. The looks & style was Awesome. But still, I wanted something better.
Now, (Dated – 18th Oct 2020) I decided to order the laptop only because of Flipkart's Big Billion Days Sale (Fro 16 to 21st Oct 2020) Suddenly, I found a better version of this lappy. That was with 8 GB RAM but 256 GB SSD with Same Processor & Graphics. (SSD is 10 times better than HDD)
As of my experience, I wanted a better CPU & of course Graphics too. This second laptop has a better RAM but still, storage was an issue. (What will I do with 256 GB)
At the same time, I was just browsing on Flipkart & searched "Best laptops under 30000" I got the top results of Avita Pura Laptops. That was such an awesome deal. I had never seen it before. I checked all the specs. It includes 8 GB DDR4 RAM, 512 GB SSD. Ryzen 5 Quad-Core Processor with Vega 8 Graphics. That's it. I immediately placed an order for the same.
The product was delivered on 23rd Oct 2020. I was so excited & curious about this deal. I unboxed it & booted up. After the setup, I check all the specs. those were same as described. Everyone was so happy with this laptop. Seriously the looks were damn Awesome. The pink colour was looking so bright & It was a great feeling to experience all this. It was a copied design of MacBook. Larger trackpad. Thickness increases gradually. The Display was bright & clear.
After 30 minutes of usage, I figured out an issue with the keyboard. The letter "M" was not functioning properly. I raise a replacement request, got the call from Flipkart & the issue is being solved.
[Waiting for further updates]
Laptop Links – (Non Affiliate)
Second Laptop is not available now.
I Got Avita Pura in BBD Sale for 27K. Check out the invoice below –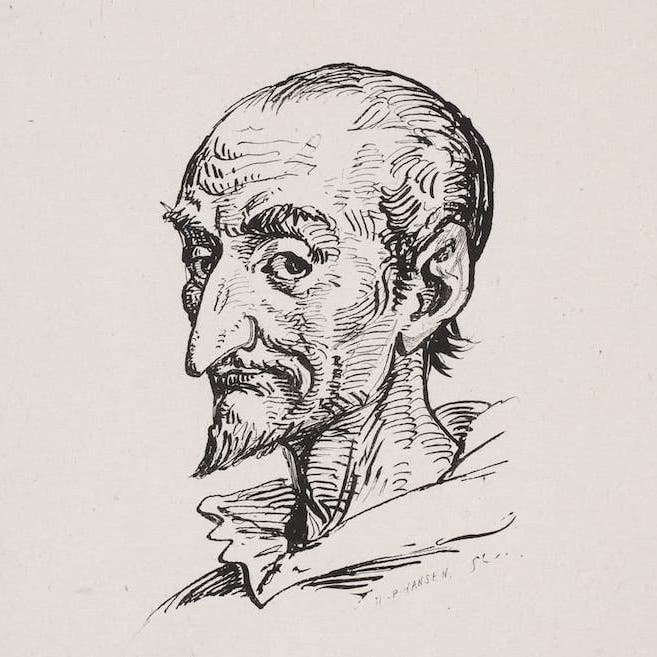 I am glad that I waited till the sale. So, be patience & check out at Sales. It saves lots of money & creates awesome feeling.

— Samir Nayakawadi
---